Is it me, or is it hot working out in this VR headset? 🥽☀️😃 Time to rehydrate me thinks!
Is it me, or is it hot working out in this VR headset? 🥽☀️😃  
Time to rehydrate me thinks!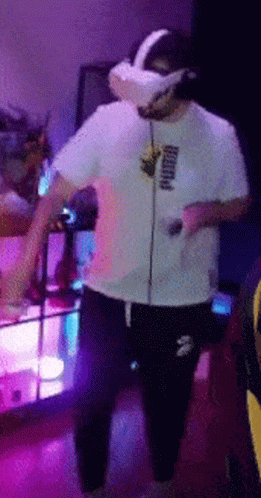 It's mid August here in the UK, and we've had a pretty crap summer all told, but now the heat is starting to ramp up, workouts with a VR Headset on is no joke. You take the thing off and it's like opening the door to a flooded house!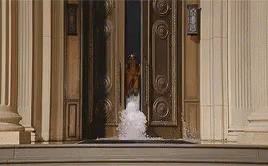 So, don't be a schmo and grab a sugary soda. Chug one of these healthier sports drink options instead to recharge your body after VR workouts.
The Quick-Absorb Electrolyte Sip
Coconut water naturally contains electrolytes like potassium that your body craves post-exercise. The tropical taste will whisk you away to a tropical oasis, at least until you removes your sweat-soaked headset.
Pro tip: throw your coconut water in the freezer for 15 minutes for an ice-cold VR recovery drink! Oh, and bash up some fresh mint and pop in there too!
The Tart Immunity Booster
Pomegranate juice has antioxidants that boost immunity and aid muscle repair after tough workouts. Its tart flavor profile cuts through the salt of your sweaty VR headset.
Not a fan of the pucker factor? Dilute pomegranate juice with water or add a squirt of agave syrup, much better than sugar or artificial sweeteners and it's low GI..
The Protein Replenisher
Your muscles will thank you for this protein-packed swig made from nuts. Just add Almond milk to a shaker and add some agave and raw cacao and shake for a quick protein packed thrist quencher.
The Electro-Packed Citrus Shot
Grab some Soda water and squeeze in the juice of 3 limes and a teaspoon of agave.
This really hits the spot, the agave just takes the dge off the sharpness of the limes, it's delicious!
Thank me later 😉
The Classic Go-To Gulper
Water, pure, filtered and un-messed with and free.
No matter which quenching sip you choose, stay far away from energy drinks after VR workouts. Caffeine and other stimulants can increase your heart rate and anxiety, so chill!