How to maximise Your Virtual Reality Fitness Experience
To maximise your workout experience in VR, it is important to set clear goals and track your progress right from the start.
Start with a plan..
To maximise your workout experience in VR, it is important to set clear goals and track your progress right from the start. This will for sure help you stay focused on your workouts and motivated to succeed with your fitness goals, and not just for January but for the whole year!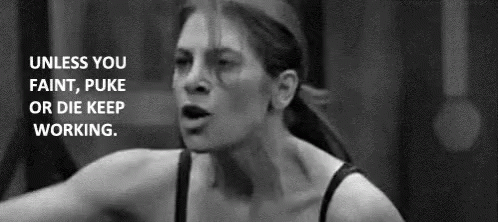 So first up, benchmark where you are today, what I mean by that is, if you can do five, three minute sections of VR Fitness like say Beat Saber, and you're out of breath when you start, then let's set that as your benchmark. So at this point its the perfect time to document where you have started from so you can measure your improvement over time.
💡
Tip: If you have an iPhone use the 'Notes' app, hit the microphone button and quickly make a verbal note of where you are, then track your progress..
Get comfortable..
Be sure to properly set up your VR headset, as well as make sure to have enough space to move around freely, make sure you have the distance between your eyes correctly fitted, battery fully charged, and you have set your safe boundary so as you don't whack the TV set with your hand controllers.
While were on the subject of hand controllers, if you're using something like the Oculus Quest 2 controllers, then make sure to set the wrist strap properly, if you know you know..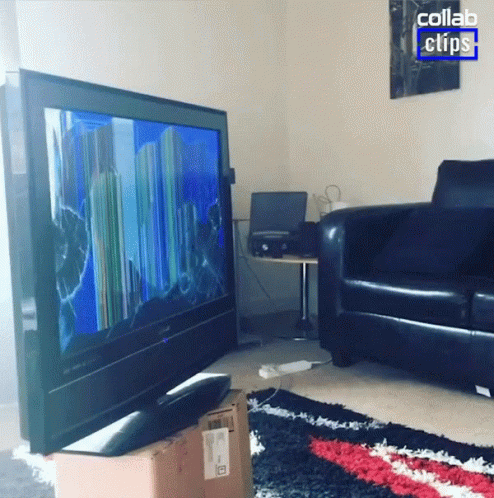 💡
Tip: Set time reminders in your calender for your workouts, try and do something everyday even if its just five minutes if work or life takes over.
Mix up your workouts..
Incorporating a variety of different exercises and workouts, such as cardio, strength training, and stretching, if that doesn't sound like fun (it is though!) you may like to try dancing in VR!
Dancing in VR is a heap of fun, and a great way to get in a workout while also improving your coordination and rhythm. Many VR fitness games offer virtual dance classes that allow users to learn and perform choreographed routines set to their favorite music.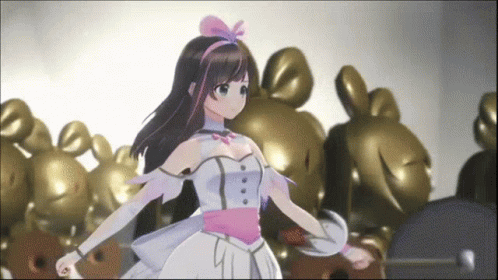 One game to try is Kizuna AI, here's what they say on the Oculus Store:  In the game, you are an audience at Kizuna AI's performance stage. Feel the rhythm to the song and hit the notes that come flying towards you with your penlight. There are various levels and note speeds. Try out the different difficulty levels that you prefer. Heres the link to the store below..(we're not sponsored).
Mixing it up a bit will also help you achieve better results and keep your workouts more interesting.
💡
Tip: Take regular breaks and keep hydrated!
Tech..
Lastley, some of the latest wearable tech can help you maximise your VR workouts too, Fitbits, Apple Watches etc, all have heart rate and step monitors and will also help you log what you have done outside of your VR headset. There is even a compnay making VR shoes that are perfect for workouts, and i'll be writing about that in my next blog.
So, like a book, everything has a start, middle and end, but this is your story, and it's down to you to set where you need to be with your workouts from the start, make notes, keep motivated, and enjoy!