Lynx-R1 update video from Stan Lerroque
Lynx-R1 update video from Stan Lerroque, founder of the Lynx-R1 virtual reality headset
Key takeaways:
Lynx SDK for Unity will be publicly available January 2022
Valve Index controllers are supported now
Side Quest will be used as an app store for Lynx
---
We are looking forward to the Lynx -R1 headset becomming freely available next year.
It's perfect for a multitude of uses, but in particuluar becuase of the headsets lightweight, it will be perfect for VR Fitness and E-Sports.
Can't wait to try one!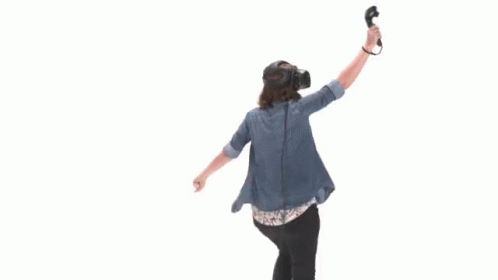 ---