Technology
Is this the best VR Headset for Fitness?
I have to say, I really liked the Vive Flow (which is still on sale alebit heavily discounted) which this new model looks very closely based on, spoiler, its even smaller!
Evolution and revolution?
I have to say, I really liked the Vive Flow (which is still on sale alebit heavily discounted) which this new model looks very closely based on, spoiler, its even smaller! It had the best form factor of any VR headset for fitness and other wellbeing use cases, but there was always one big elephant in the room, it had to be tethered to an Android cell phone. Meh, yes, but in tech hardware, time moves on and fast.
Enter the HTC vive, XR elite headset
I'll list the specs below, but rather than go in on what has already been quite eloquently written already by people that have actually used/demoed the new headset, my interests and that of our community of readers are defined by just a couple of questions....'Is this new headset going to be a major step forward for fitness and wellbeing uses cases?' And 'can I work out and see my natural surroundings'? (the meativerse!).
As I mentioned earlier, the HTC Vive Elite VR headset follows on from the Vive Flow's form factor (pictured above) and thats a very good thing for our use case, as size wise it's even smaller than the Vive Flow. So it's going to give you a much better sense of freedom when wearing and using it.
Working out in tighter spaces is no problem, with the smallest safe boundary or minimum play area is 1.5m x 1.5m (standing), so if you're one of many that work out at the end of your bed, it's all good!
What are we really excited about?
In a word (or two) the full colour pass through capabilities look and sound amazing, an area where the Meta Quest Pro promised so much and delivered so little. (Though I'll write about my thoughts on that in another article)
This is probably the first VR headset that can actually be used for true mixed reality or augmented reality fitness games (outside of the Lynx-R1), and whilst at the moment there's obviously very little mixed reality content out there, as with everything in life, that will change rapidly as better hardware is available to the consumer.
The Killer Elite?
The new HTC Vive XR Elite looks like the real deal, a strong competitor or even killer of the Quest pro, especially if you look at the specs vs price equation, however it's always about the depth and range content, and this is where the Quest Store kills it. There are already loads of exercise based games on Viveport so it will be interesting to see what new mixed reality fitness titles will be available at the time of shipping.

In a nutshell
Standalone and PCVR connectivity, great form factor, ideal for fitness, yoga, and overall well-being. Follows a similar and familiar theme with the previous version of headset that already had the best form factor for fitness. I really like the interconnectivity of the headset and strap. It will be interesting to see just how good the colour pass through is in dimly lit rooms in peoples homes, I guess we'll just have to wait and see.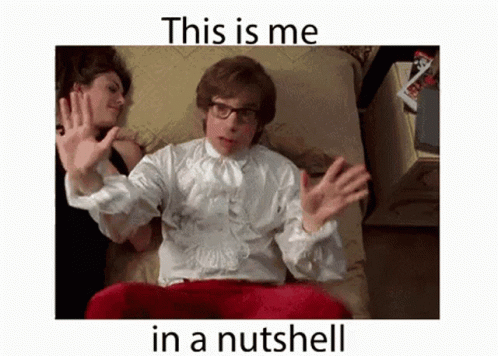 Quick specs

1920*1920 pixels per eye (3840*1920 pixels combined)
110 fov
6DOF
Adjustable diopters
Dual microphones for echo cancellation
Embedded speakers
90hz refresh rate
Connect via usb for steam Vr
Connect to android phone
Qualcomm® Snapdragon™ XR2
128 GB / 12 GB
Watch the keynote speach by Daniel O'Brien General Manager HTC
---
Don't forget to subscribe to our weekly content roundup direct to your inbox 👇
If you found value in this article, forward to a friend!